In other posts, there are described several practical modes for palletizing optimization: CAPE PACK and IPS, but, how can you report what is going on during transport? Are we sure that the cold chain is maintained from the origin until the end point? There is a smart logistic that allows that companies can monitor data in real-time to improve operations, reduce risk and resolve issues, when shipments and assets are in-transit. This supply chain visibility is provided by Cal/Amp.
Which are the benefits of supply chain control of Cal/Amp?
Cold chain solutions for quality and compliance: a continuous recording of the environmental conditions is carried out in order to control in real-time the variations in temperature, humidity, light, shock and movement of the pallet and the package.
Asset management for mixed-use resources: save time and money by monitoring and managing mixed-use equipment and resources, such as pallets, hand trucks or ladders.
Air cargo monitoring: monitoring air shipment with one-use smart sensor to the cargo. It continuously logs data about transport and transmits the information when there is connected to a cellular.
Visibility and risk management: honing supply chain operations by providing greater visibility insights through real-time data and monitoring to eliminate tracking blind spots across providers and modes. It permits the direct assignation of responsabilities if there is an incident.
Smart sensors and devices: all sensors and devices are designed to remotely log and transmit operational data across all modes of transportation.
Supply chain services: connecting companies to their shipments and assets with smart devices and sensors for real-time monitoring through the web or 24/7 command center.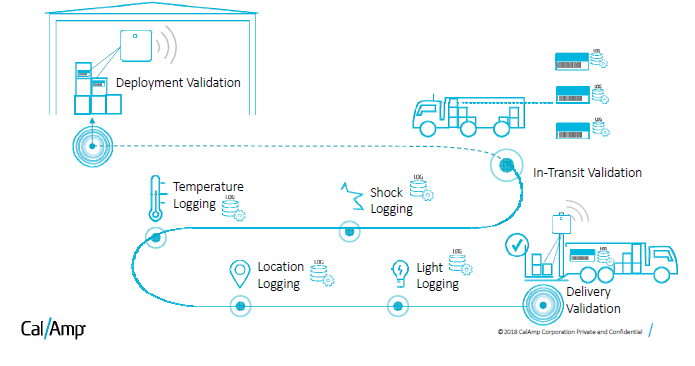 RepaQ can help you to know more details about supply chain control of your product. Do not doubt to contact us for more information: https://www.repaq.es/contacto/